When I first got my ears pierced, I thought it would be funny to create an image of Mr. Clean with my head on it. And it was funny.
Then, a friend of mine suggested as a joke that I add an afro to the image. And that was funny too. But then it spawned several other ideas for edits to the Mr. Clean image.
So, instead of creating a new blog post every time I make a new Mr. Clean edit, I decided to just create a page on the site that is specifically for the Mr. Clean images. I will update this page whenever I get a new edit finished, and will just link to this page from a blog post when new edits have been created. Click on any of the images for a full size version.
The Original: 05/05/06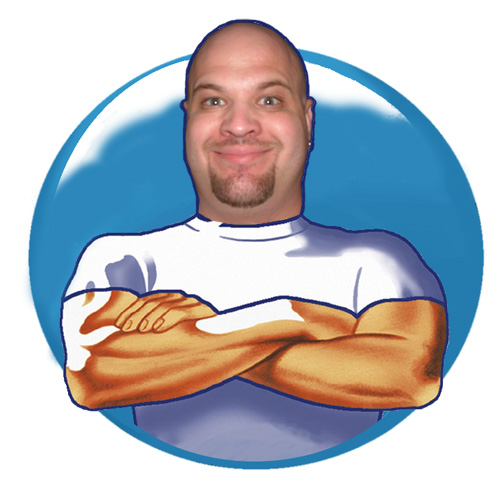 The Afro: 08/14/06

The Jack Sparrow: 08/15/06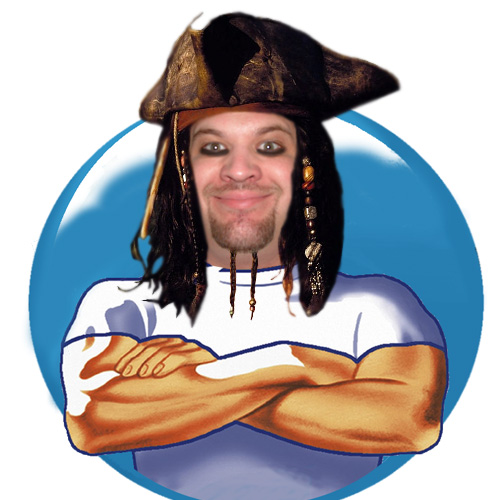 The Terminator: 08/16/06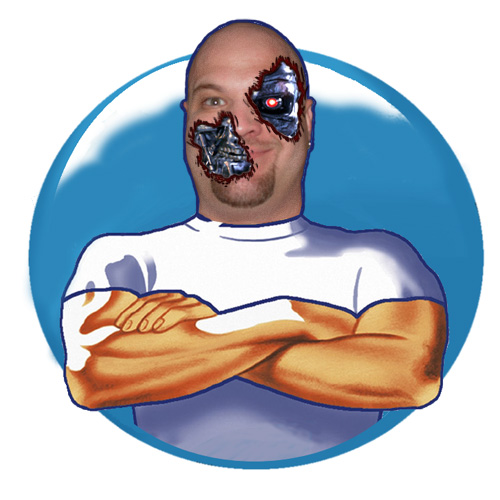 The Gene Simmons (KISS): 10/20/06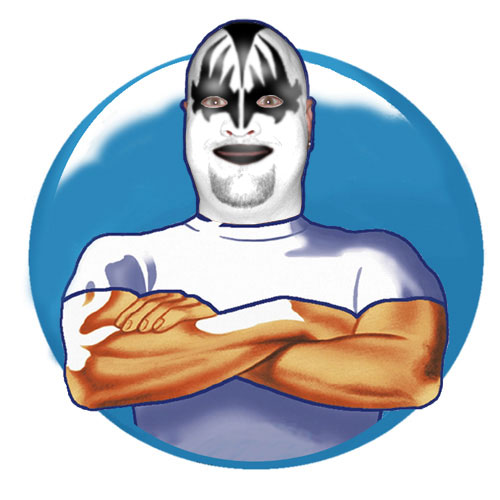 The Santa: 12/22/06

More to come…